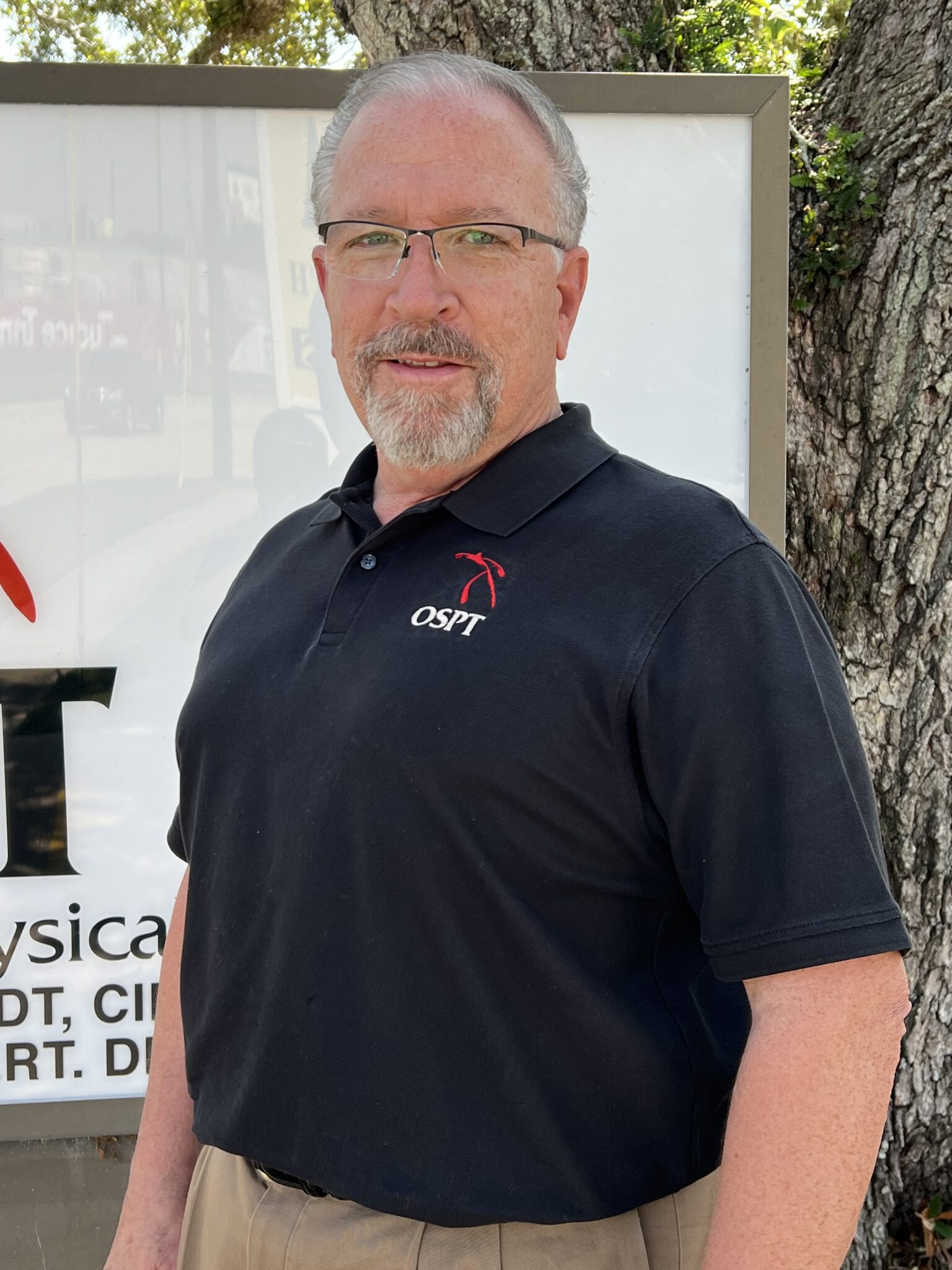 Orthopedic and Sports Physical Therapy (OSPT) was established in 1983. Over the last three decades, we have accumulated a 93% success rate with our patients. We've achieved this level of success through the dedication and focus we provide to everyone who passes through our doors.
Certified:
Integrative Systemic Dry Needling by the American Dry Needling Institute
Mechanical Diagnosis and Treatment of the Spine by the McKenzie Institute.
Alumnus:
Louisiana State Medical
Center School of Allied Health Professions
Member:
American Physical Therapy Association
Louisiana Sports Therapy Association
Louisiana Sports Medicine Society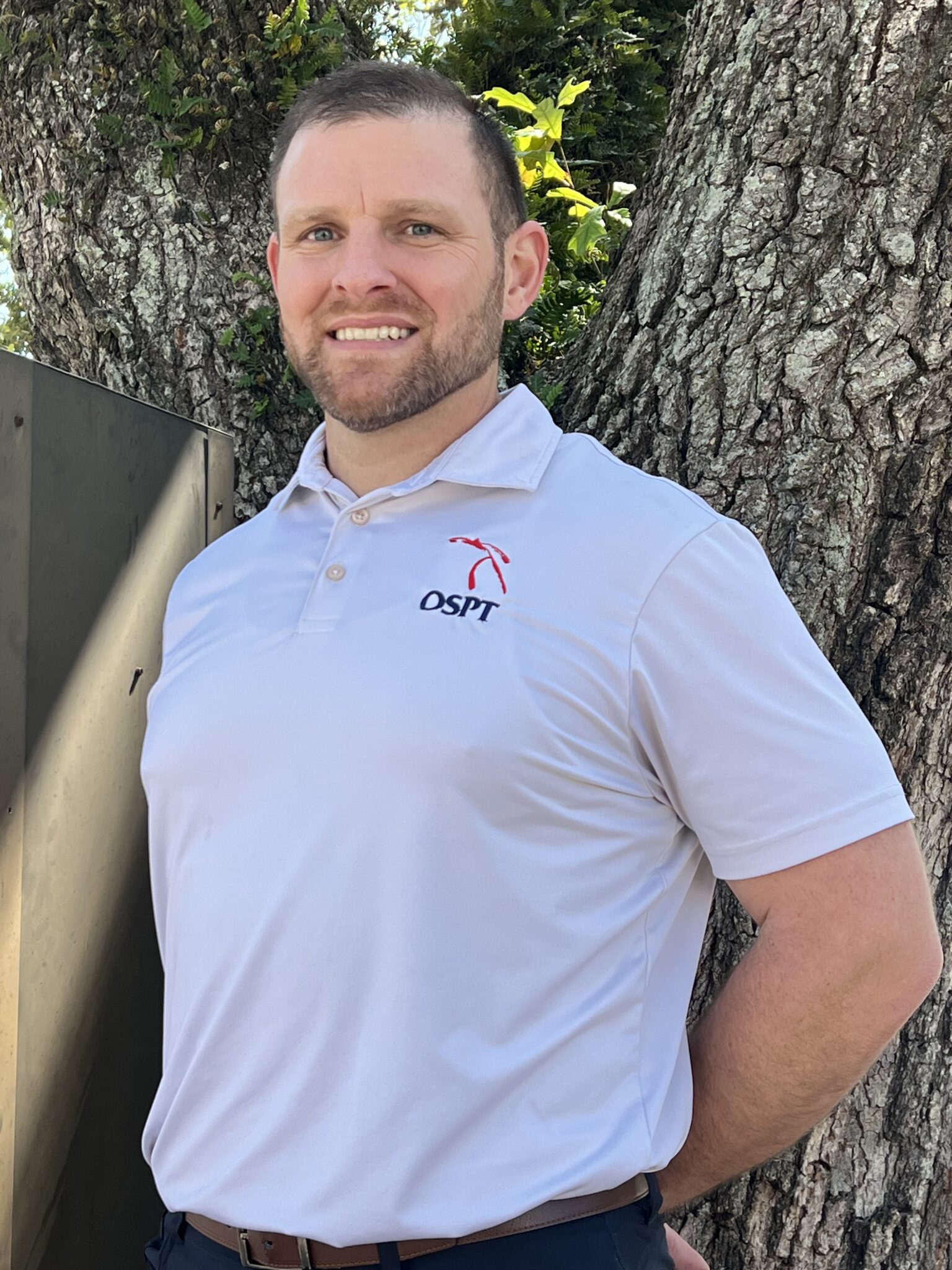 I was born and raised in Ville Platte, LA.  After graduating high school, I joined the LA National Guard, serving fourteen years, including two combat deployments to Iraq. During the second deployment, I realized that I wanted to become a physical therapist to help those injured. So,  after returning home, I attended the University of Louisiana at Lafayette for kinesiology.  My first experience in physical therapy was here at OSPT for observational hours, which ultimately led to a part-time position as an exercise specialist.  After graduating from ULL, I was accepted into the physical therapy program at LSU in Shreveport.  Upon completion of PT School, I returned to Lafayette and eventually returned to OSPT as a physical therapist.
Certified:
Integrative Systematic Dry Needling by the American Dry Needling Institute
Alumnus:
University of Louisiana at Lafayette
Louisiana State University  Health Sciences Center of Shreveport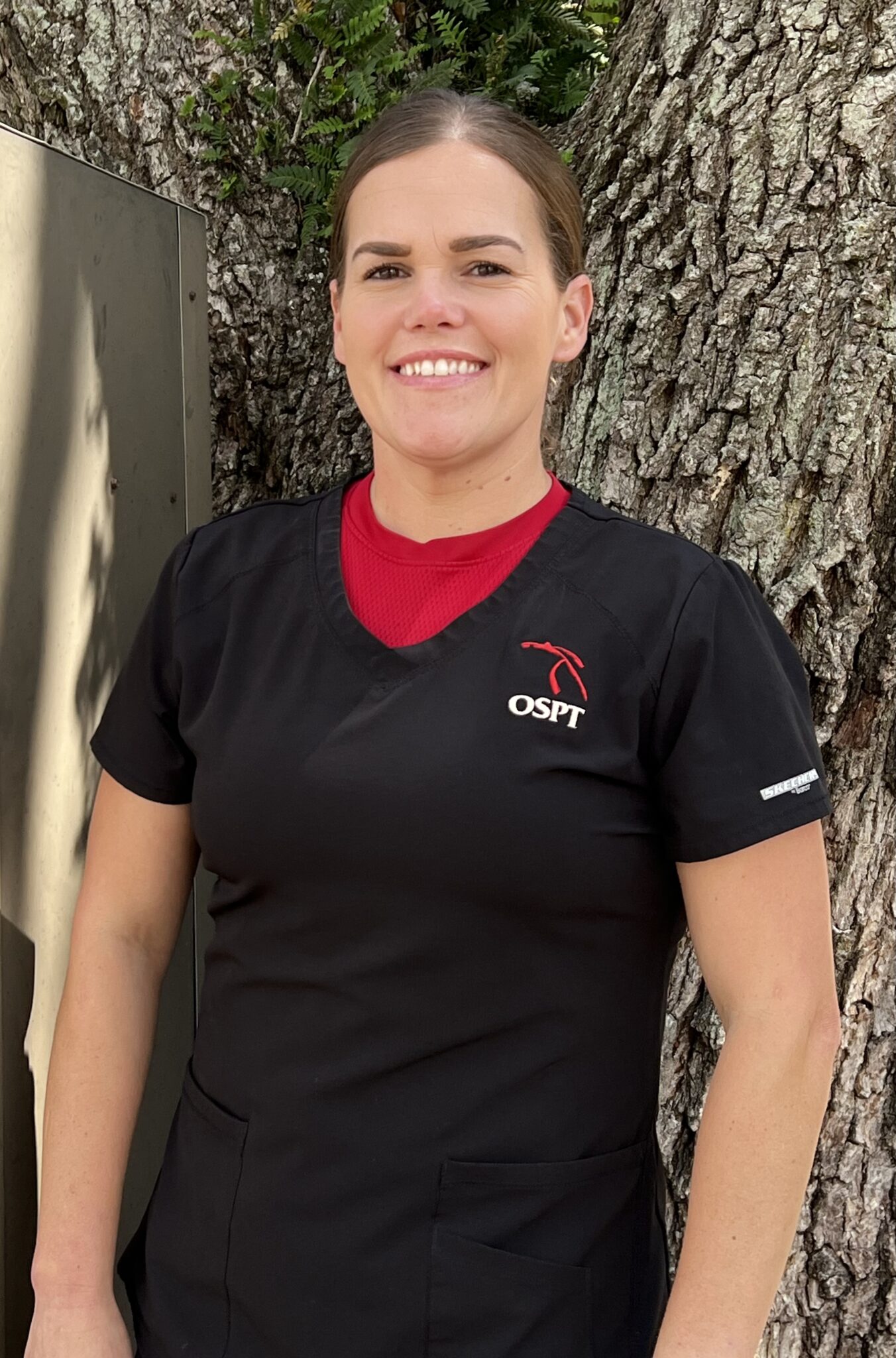 Brittani Carriere
Clinical Manager / Exercise Specialist
Jealene Allen
Exercise Specialist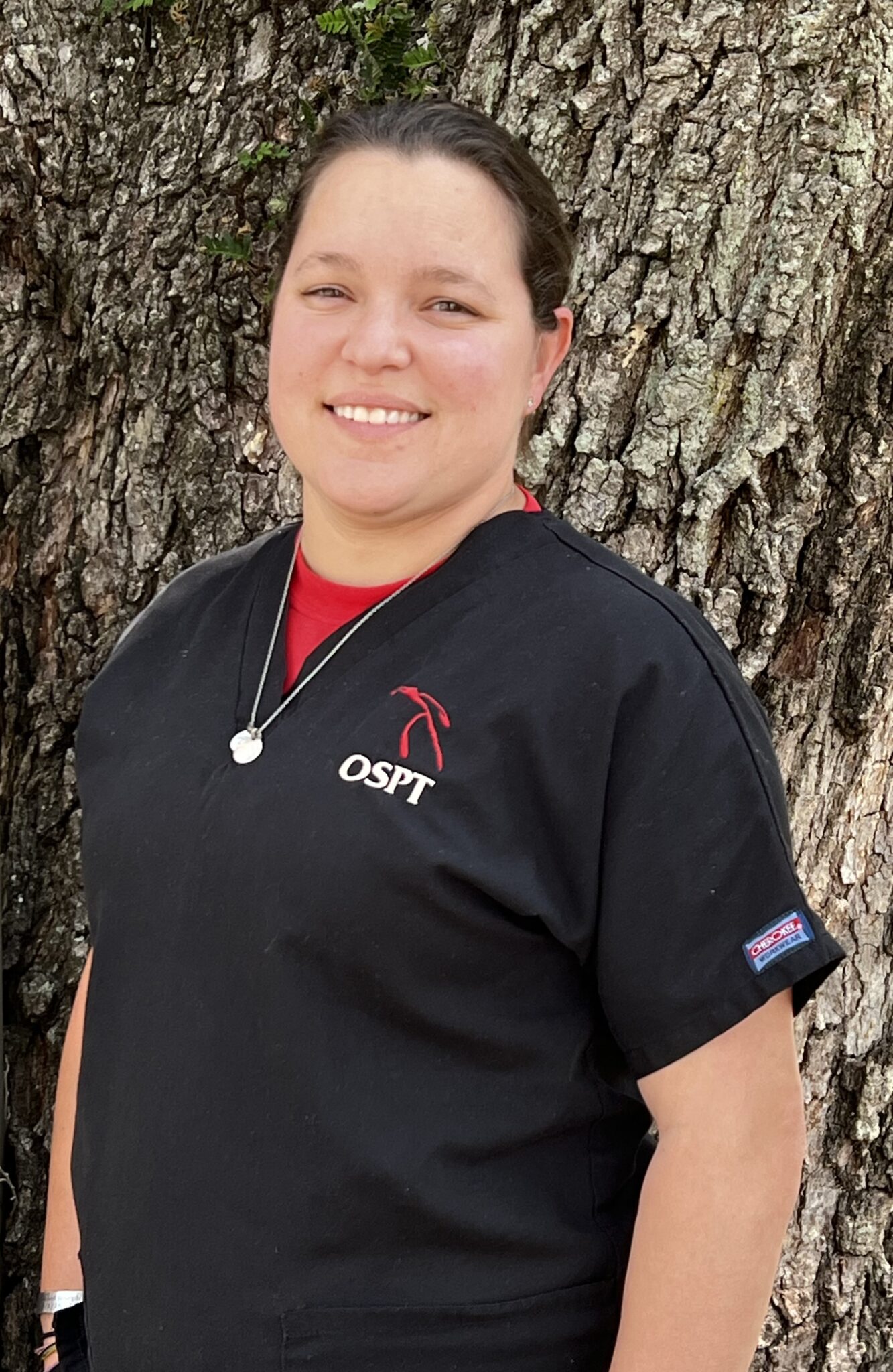 Megan LeBlanc
Exercise Specialist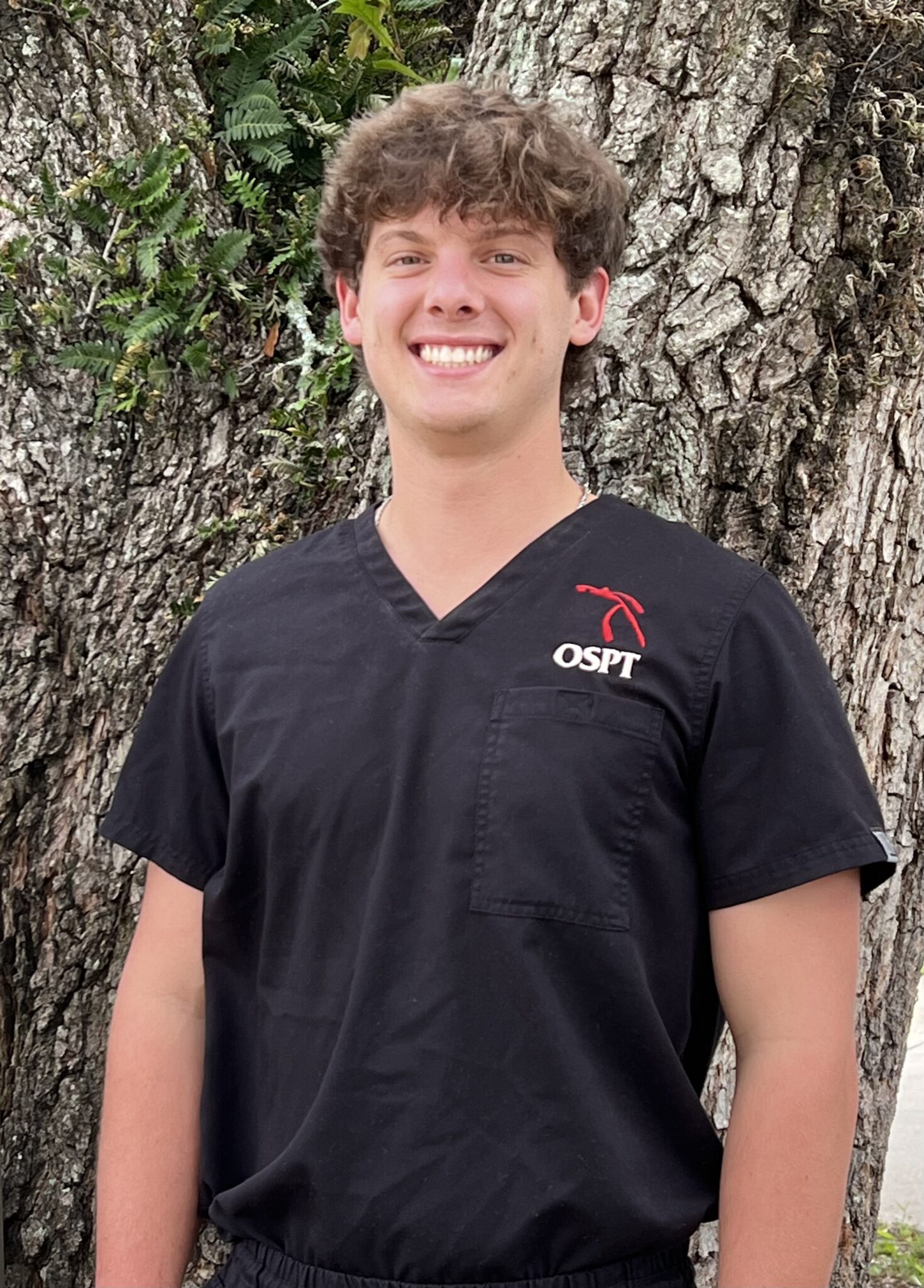 Hunter Smith
Student, Exercise Specialist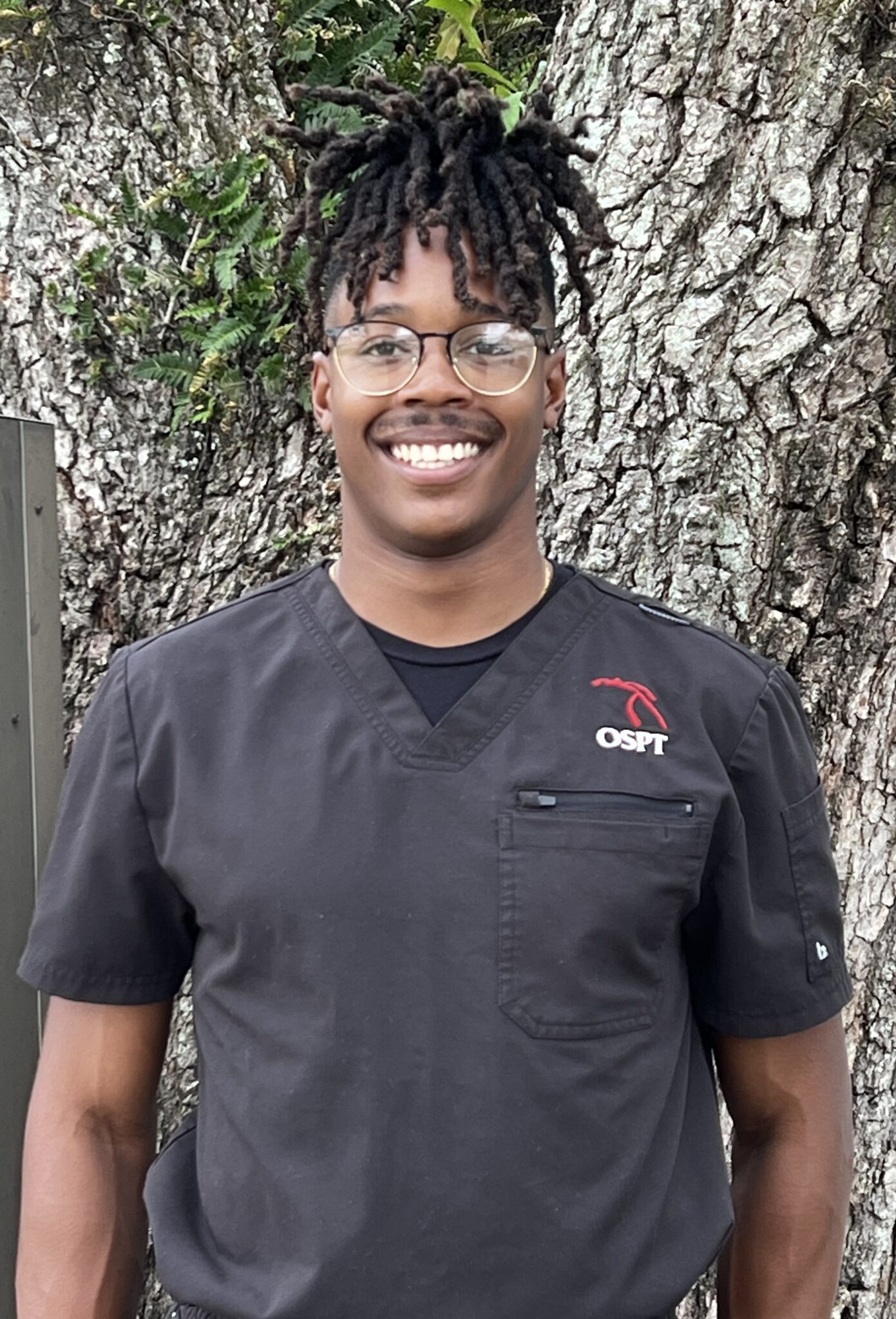 Logan Smith
Student, Exercise Specialist